Skip to Content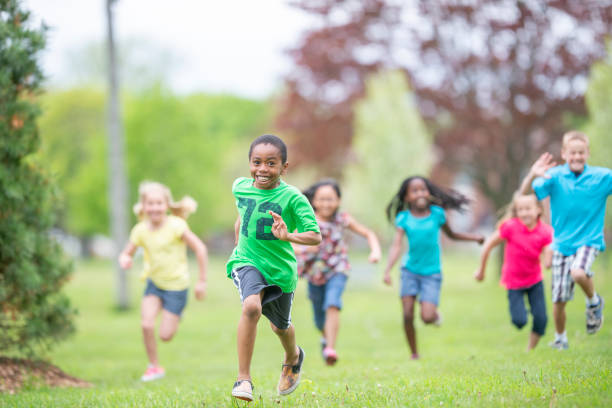 Now Accepting Summer Camp Enrollment – Schedule your Tour Today
Infants to Preschoolers and Afterschoolers
Certified childcare and after-school programs you can trust and afford which your child will Love! Because every child is a Small Miracle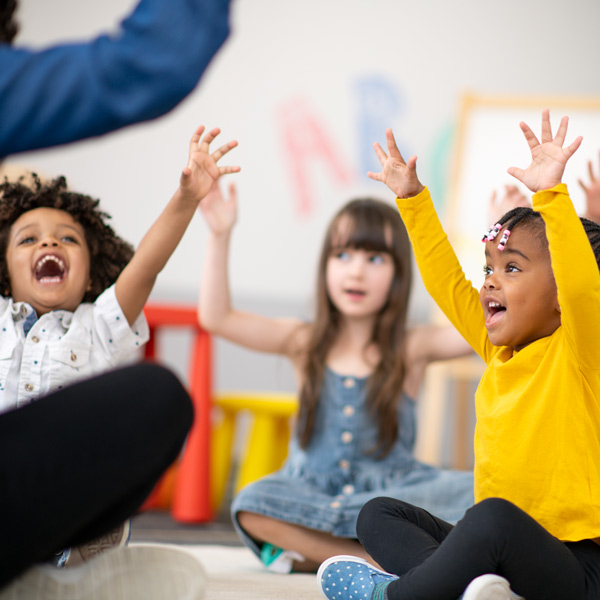 Small Miracles We focus on children's strengths. With a curriculum that is Play-based, child-centered, and grounded in research, our High Scope Curriculum features active learning at its core.
Are you looking for an affordable, yet trustworthy childcare or after-school program for your children? At Small Miracles Academy, we understand how challenging it can be to find a childcare program you can trust, as well as afford. Each of our staff members are highly trained and experienced, so you can rest assured your children are in safe, capable hands! With locations in Allen, N. Garland, E. Plano, W. Plano, Mesquite, Richardson, Sache, Small Miracles Academy has a convenient, location with the highest standard of childcare because every child is a Small Miracle!
Our certification as a Texas Rising Star provider means we operate at a level above and beyond the minimum childcare standards established by the State of Texas. We truly value your child and every child we care for, and strive to teach and nurture them as you, their parents, would. For more information, please contact the closest campus to you today!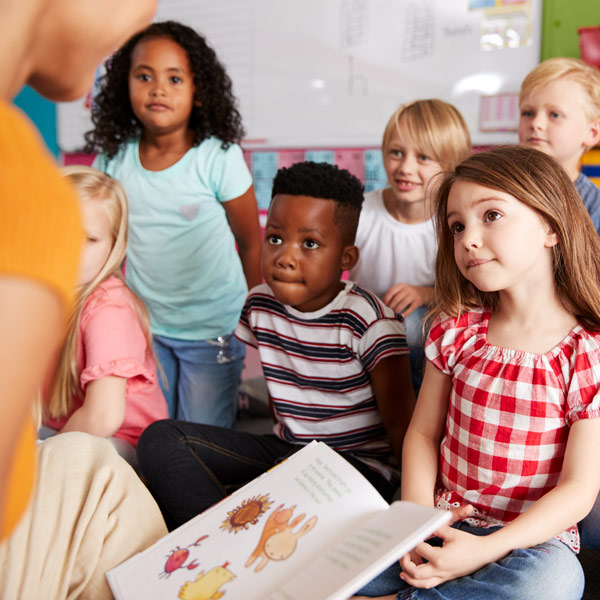 Where Every Child is a Small Miracle
Enrolling your child in a childcare or afterschool program that enriches their minds is crucial to their development. At Small Miracles Academy, we feature High Scope curriculum that is geared toward getting your children ahead. From infants to teenagers, we offer programs designed to help your child love learning.
Our premier programs are available for:
Our afterschool care programs are designed for children ages 5-13. Small Miracles Academy has been recognized three consecutive years by Collin 60 as one of the fastest-growing small businesses in Collin Country. Don't search any longer for a reliable childcare facility near you—let us care for and nurture your children!
Contact Us to Schedule a Tour
We offer complimentary tours at all our campuses. Small Miracles Academy has facilities in Mesquite, Richardson, Allen, North Garland, East Plano, West Plano, and Sachse so you are guaranteed to find one near you!
Learn why parents are sending their children to Small Miracles Academy today by speaking with one of our staff members and scheduling your tour by calling:
What Sets Us Apart
High Scope Curriculums
Seven Convenient Locations
Texas Rising Star Certified
Serving USDA-Approved Meals
Accepting Child Care Assistance (CCS)
Licensed By The Texas Department of Family & Protective Services