Skip to Content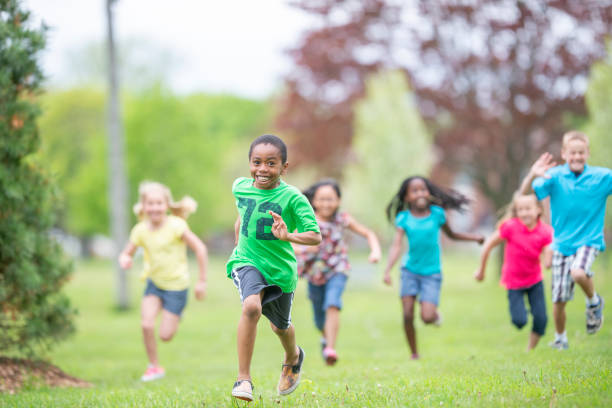 Now Accepting Fall Camp Enrollment – Schedule Your Tour Today
Infants to Preschoolers and Afterschoolers
Certified childcare and after-school programs that your children will love and you can trust and afford. We believe every child is a small miracle.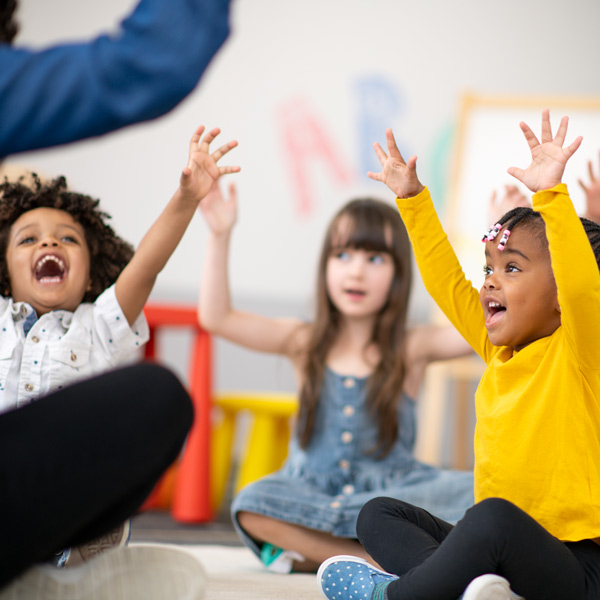 At Small Miracles Academy, we focus on your child's strengths. Our curriculum is play-based, child-centered, and rooted in research, with our High Scope Curriculum placing active learning at its core.
Are you in search of an affordable yet trustworthy childcare or after-school program for your children? At Small Miracles Academy, we understand the challenges associated with finding a childcare program you can both trust and afford. Each of our staff members is highly trained and experienced, ensuring that your children are in safe and capable hands. With locations in Allen, N. Garland, E. Plano, W. Plano, Mesquite, Richardson, and Sachse, Small Miracles Academy offers convenient access to the highest standard of childcare, because every child is a Small Miracle!
Our preschool is accredited as a Child Care Assistance provider and is recognized as a Texas Rising Star provider, exceeding the minimum Texas childcare standards. Small Miracles Academy also specializes in autism and ADHD childcare, maintaining a low student-to-teacher ratio and employing qualified staff. Schedule your tour today!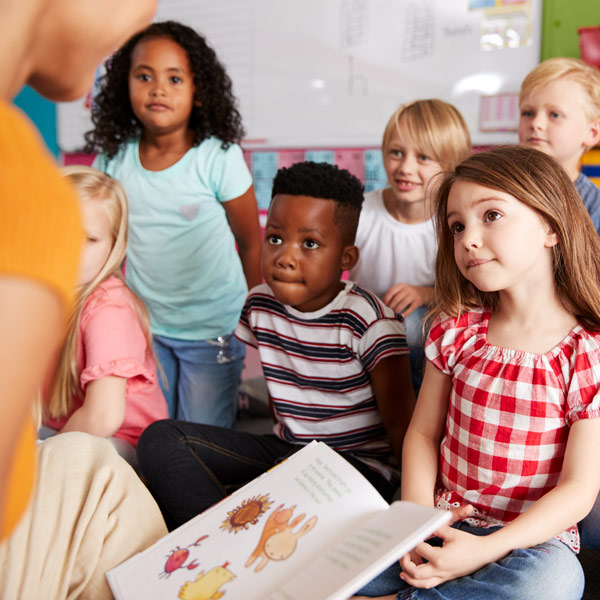 Where Every Child is a Small Miracle
Enrolling your child in a childcare or afterschool program that enhances their intellectual development is crucial. At Small Miracles Academy, we proudly offer the High Scope curriculum, designed to propel your children forward. From infancy to teenage years, our programs are tailored to foster a love for learning. We provide premier programs for:
Our afterschool care programs cater to children aged 5-13. Small Miracles Academy has earned recognition from Collin 60 for three consecutive years as one of the fastest-growing small businesses in Collin County. There's no need to continue searching for a reliable childcare facility in your vicinity—allow us to care for and nurture your children!
Contact Us to Schedule a Tour
We offer complimentary tours at all our campuses. Small Miracles Academy has facilities in Mesquite, Richardson, Allen, North Garland, East Plano, West Plano, and Sachse so you are guaranteed to find one near you!
Learn why parents are sending their children to Small Miracles Academy today by speaking with one of our staff members and scheduling your tour by calling:
What Sets Us Apart
High Scope Curriculums
Seven Convenient Locations
Texas Rising Star Certified
Serving USDA-Approved Meals
Licensed By The Texas Department of Family & Protective Services