Skip to Content
How Did We Get Started?
Small Miracles Academy was established in 2005 in East Plano. Our founder, Toni Madkins, dedicated the next few years to creating a safe and nurturing learning environment for children so parents could rest easy knowing their most precious gifts were safe while they were away from home. Upon opening Small Miracles Academy, capacity rapidly reached 96%, which prompted Toni to open more campuses.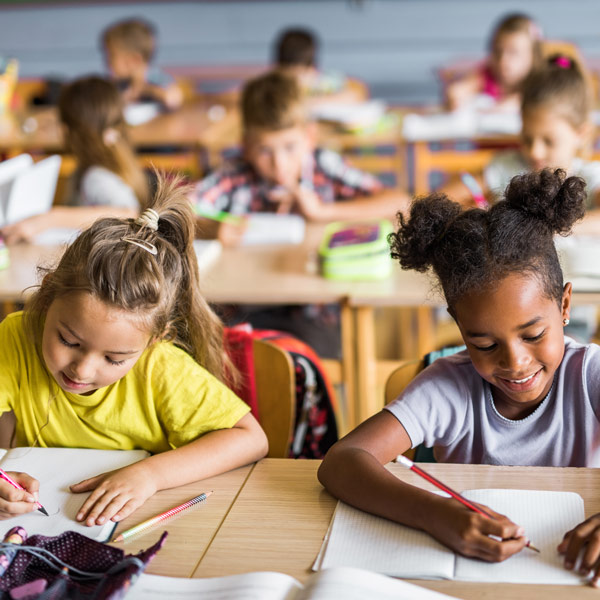 Going Above and Beyond the State's Childcare Standards
It has been our goal since our establishment to provide exceptional Small Steps curriculums designed for children of various ages, as well as a safe, caring environment filled with staff members who encourage each child to love learning. While we have six campuses, each facility has the proper amount of caregivers so each child obtains the attention and skills they require. We are aware of how crucial the early years for children are, which is why our team provides lessons and activities needed to establish a strong developmental foundation.
Our Dallas-Fort Worth​ early learning programs include:
Contact Us Today!
From infancy to 13 years of age, we at Small Miracles Academy can help academically challenge, as well as nurture, your children. Our facilities are licensed by the Texas Department of Family & Protective Services and are also a Texas Rising Star Provider. This means we operate at a level above and beyond the minimum childcare standards established by the State of Texas. Collin 60 has also recognized us for three consecutive years for being one of the fastest-growing small businesses in Collin County. Tours are available for our campuses, so come visit us today!
Schedule A Tour At
One Of Our Facilities