Skip to Content
We Encourage Your Child to Grow Up Confident
At this age, children are confident in their environment and express more independence. Children at this age are also developing higher language skills while gaining an understanding of subjects they might not have previously understood at all. These subjects can include science, mathematics, foreign languages, and more. At Small Miracles Academy, we want to ensure children are expressing their growing confidence and building upon new skills day after day. Learning happens daily at our facility, and so does fun. The more children learn and explore, the quicker they will conquer more challenging work. Reach out today, and we'll walk you through exactly how we encourage confidence.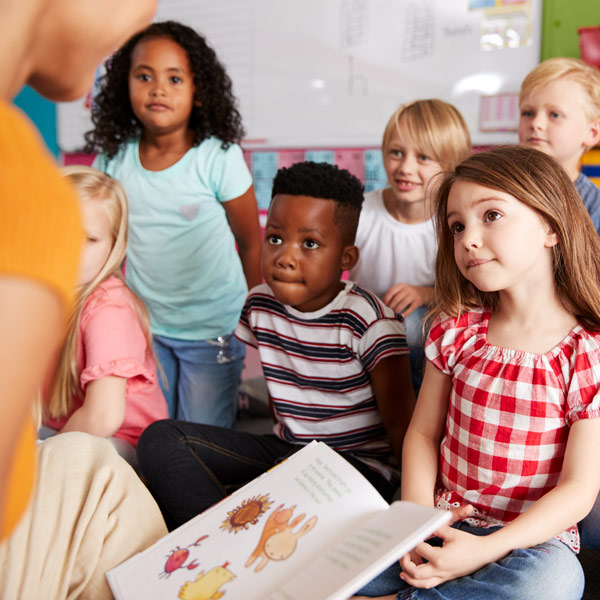 Let Us Help Prepare Your Child for School
If you are considering signing your child up for pre-kindergarten, Small Miracles Academy is the perfect choice. We offer curriculum specifically-designed for children who are entering kindergarten the following year. As a pre-kindergarten student, we guide your child through the studies needed to prepare them for kindergarten and the following years. Our staff helps enrich their minds and experiences with various fun and engaging activities. At Small Miracles Academy, your child will be able to partake in the following:
Painting
Cooking
Field trips
Computer time
Learning games
Weekly journaling
Science experiments
Creating memories
Field Trips Help Facilitate Fun!
To make sure we facilitate fun alongside education, Small Miracles Academy offers minimum of three field trips a year. And, if you wish to enroll your child in our summer program, we offer water play with the signed consent of a parent. We offer a safe, nurturing environment for your child to learn and grow within. For three consecutive years, Small Miracles Academy has been recognized by Collin 60 as one of the fastest-growing small businesses in Collin County. With multiple facilities, our reach spans across the state of Texas. Call today to enroll your child in our High Scope Curriculum!
Schedule A Tour At
One Of Our Facilities