Skip to Content
Hola Mi Amigas! At Small Miracles Garland you can give your child the gift of early-childhood exposure to Spanish with our integrated curriculum. Tying age appropriate, learning based curriculum, with an introduction to Spanish vocabulary. Excellente!
Address
5902 N Jupiter Rd.
Garland, TX 75044
Phone
972-495-0181
Hours of Operation
Monday: 6:00 AM – 6:30 PM
Tuesday: 6:00 AM – 6:30 PM
Wednesday: 6:00 AM – 6:30 PM
Thursday: 6:00 AM – 6:30 PM
Friday: 6:00 AM – 6:30 PM
Small Miracles Academy North Garland Campus, North Jupiter Road, Garland, TX, USA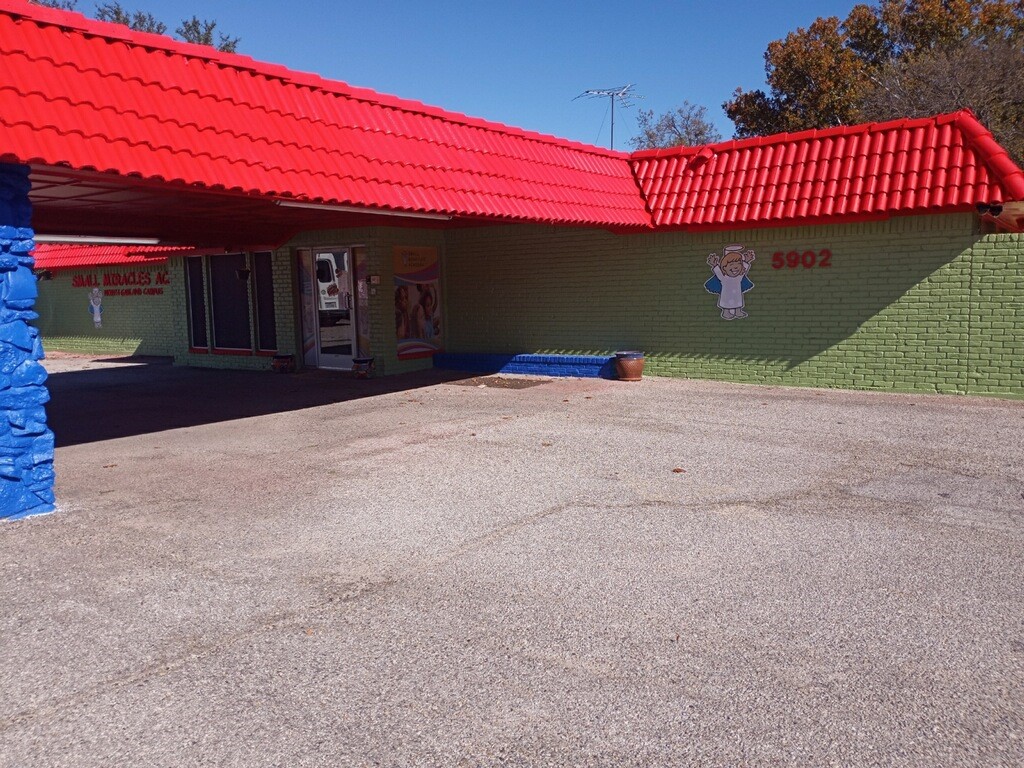 Schedule A Tour
Contact us today to request a tour at one of our seven convenient locations.