Skip to Content
At the Small Miracles Allen location, we take pride in our additional focus on the creative arts for our students. With the addition of Yoga and Dance classes on top of our award winning developmentally appropriate, intentional learning based curriculum we can teach the Whole child.
Address
208 S. Allen Heights Dr.
Allen, TX 75002
Phone
214-383-9115
Hours of Operation
Monday: 6:00 AM – 6:00 PM
Tuesday: 6:00 AM – 6:00 PM
Wednesday: 6:00 AM – 6:00 PM
Thursday: 6:00 AM – 6:00 PM
Friday: 6:00 AM – 6:00 PM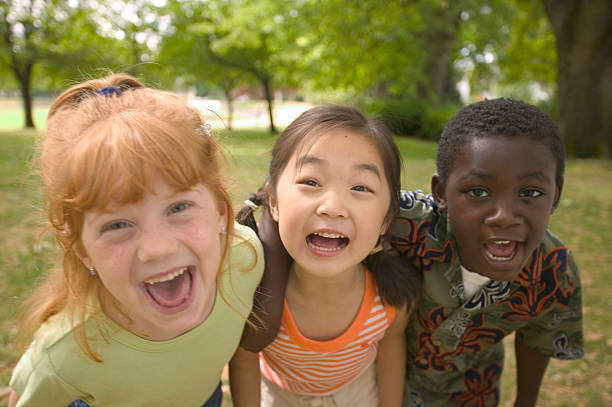 Schedule A Tour
Contact us today to request a tour at one of our seven convenient locations.